Who We Are -

Our Inspection is your Advantage.
Robin has many years of experience in construction and home renovations. He has been certified as a home inspector for over 12 years ago through AHIT (American Home Inspectors Training), by successfully completing their master course. Recently Robin successfully completed the extensive courses through InterNachi to qualify as a CPI (Certified Professional Inspector) and certification to inspect residential and commercial properties. He is currently being trained through ongoing education to increase his knowledge of the industry.
Lee has over 20 years of experience in the construction industry. He has worked in all facets of construction from concrete to roofing and everything in between. For the last 15 years Lee managed a restoration company where he oversaw the many aspects of the renovation process. Due to this experience, Lee understands both sides of the conversation working with clients. It also allows him to be able to look at a house with a very objective eye to provide the absolute best experience for All In One Advantage Inspection clients. This is proven by the fact that All In One has received the Consumer Choice Award within two consecutive years. When clients choose All In One Inspection for their inspections they strive to provide the best possible experience.
See What Our Customers Say About Us
Medicine Hat and Saskatoon are a great places to live and to start a family. We want to make your home buying experieince as painless as possible, so we strive to provide a positive experience for one of the biggest purchase you can make.
Awarded Consumer Choice Award Two Years
2019 Consumer Choice Awards for business excellence two years in a row. It feels good that our hard work providing our best service for our clients was recognized yet another year. Thank you, this was greatly appreciated.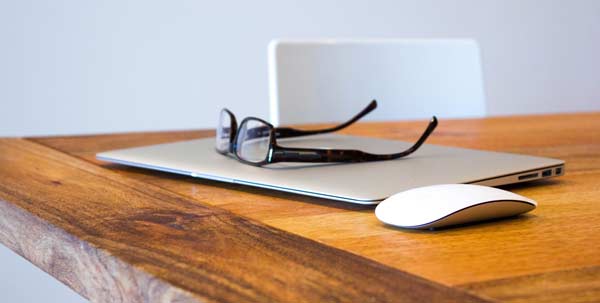 Experience Matters
Our certifications through two different organizations - the AHIT master course & the extensive training through InterNachi - guarantees knowledge and accuracy with every inspection. Our experience with hundreds of inspections, assures quality and piece of mind when buying a home. As experienced air quality inspectors, we accurately can test and identify Mold, Asbestos and Radon; and we are trained to identify areas of water intrusion. Our experience is backed up by our certifications which included: InterNatchi Certified Indoor Air Quality Inspector, InterNachi Certified Mold Inspector, Residential Property Inspectors, as well as Certified Commercial Inspectors.